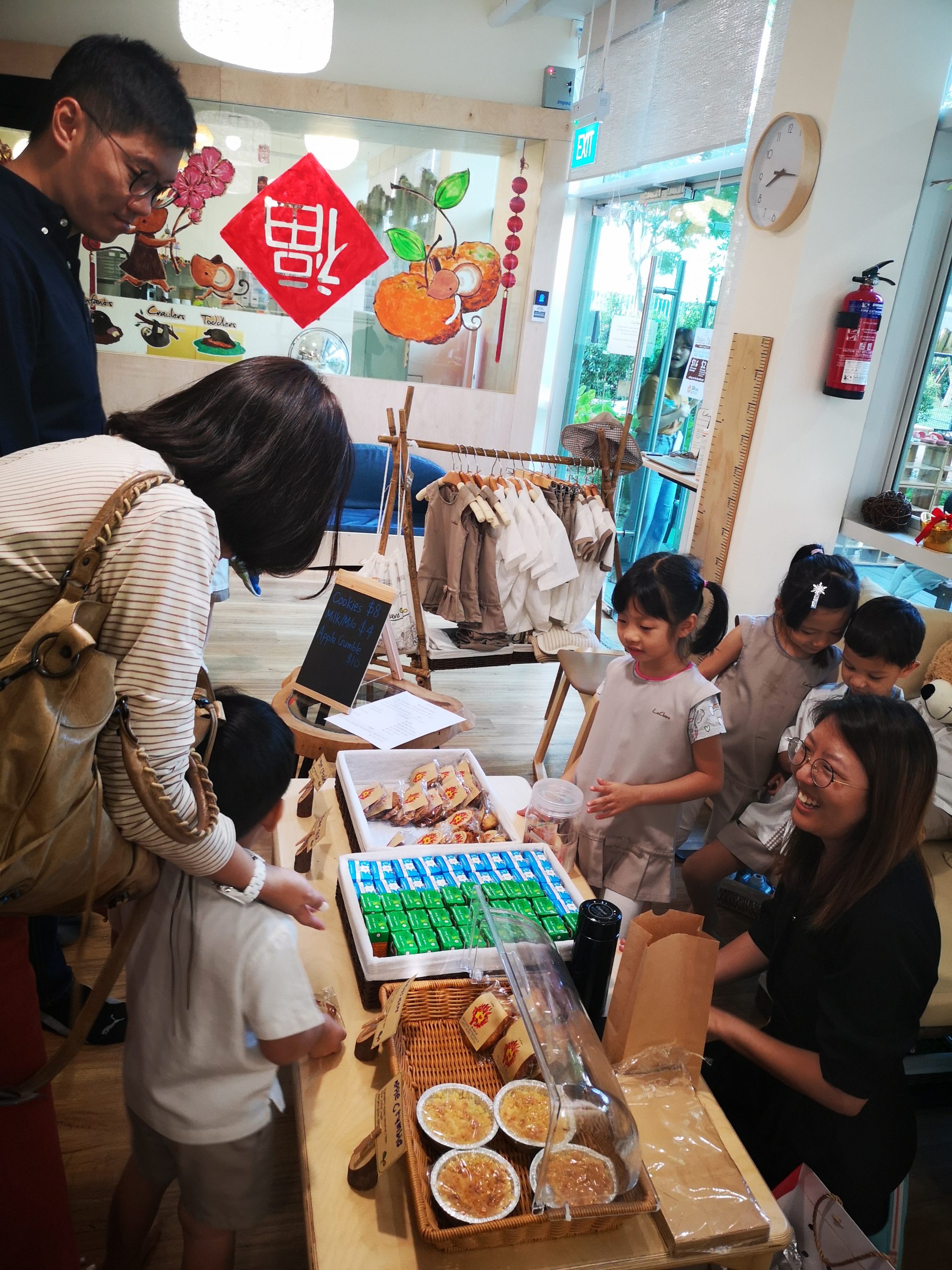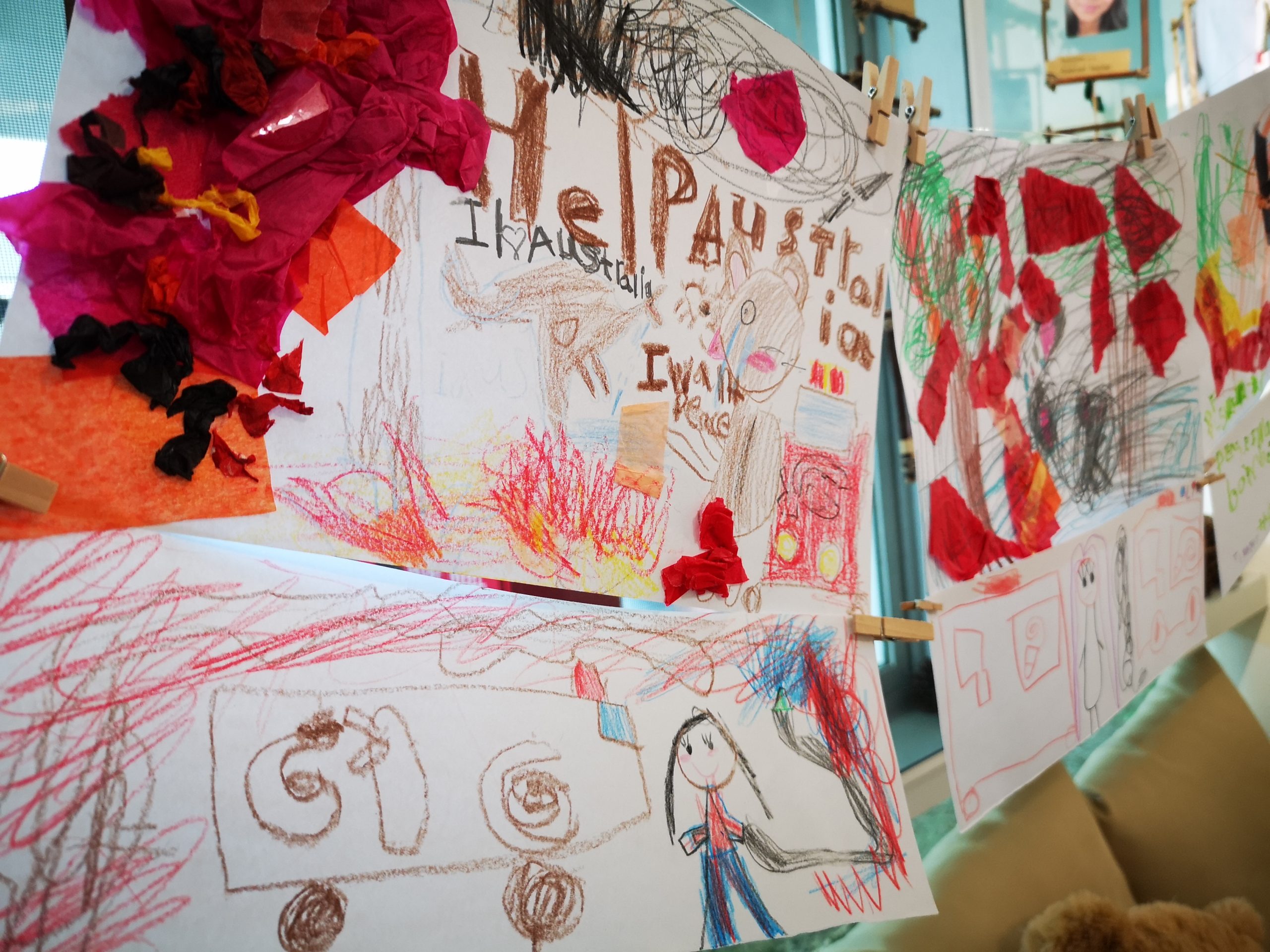 Preschool (18months – 6years)
LeClare encourages children to be critical learners through Inquiry, as well as creative and confident individuals through the Arts. Inquiry allows children to explore a range of topics that allow them to make sense of their world, explore global issues that affect them and deepen their understanding of complex theories.
Specialty programmes such as Culinary Arts, Messy Play, Pool Play, Story Alive, and Outdoor Experiential Learning provide valuable experiences that interlink play with developing essential life skills.
Our bilingual programme ensures exposure to the Mandarin language from a young age, learning it organically and progressively.
Observation is a key tool to assist our planning and assessment, embracing opportunities to document each child's learning and challenge them to develop a thirst for learning.
We want learning to happen anywhere and everywhere; Exposing children to unique experiences and places allows them to be an eye-witness to their own discoveries. Incursions and excursions are planned to reaffirm new knowledge and extend learning.
Integrated, these approaches form the basis of our curriculum delivery. Successful experiences at appropriate development levels will greatly add to your child's success throughout their life.
Art & Music Drama
Our specialist classes—LeClare Art and LeClare Music Drama are designed to allow children to harness their innate abilities to acquire sensory-rich experiences. This emphasis on the art allows for experimentation with with tools, materials, musical intruments and their bodies. It creates opportunities for children to stretch their capabilities and build skills.
Art and Music Drama lend their intuitive and enjoyable nature to provide a strong foundation for children to discover, form theories and forge their own understand of the world through dialogue, reflection, metaphor and imagination. The arts is an ideal vehicle for children to make connections between their own lives and the experiences of others—whether they are from another place and time, or living now, just across town.
Designed with immersivness in mind, dedicated spaces ensure children have an authentic studio experience every time they engage. With time, children at LeClare develop an appreciation for diverse artists, arts styles and creative genres.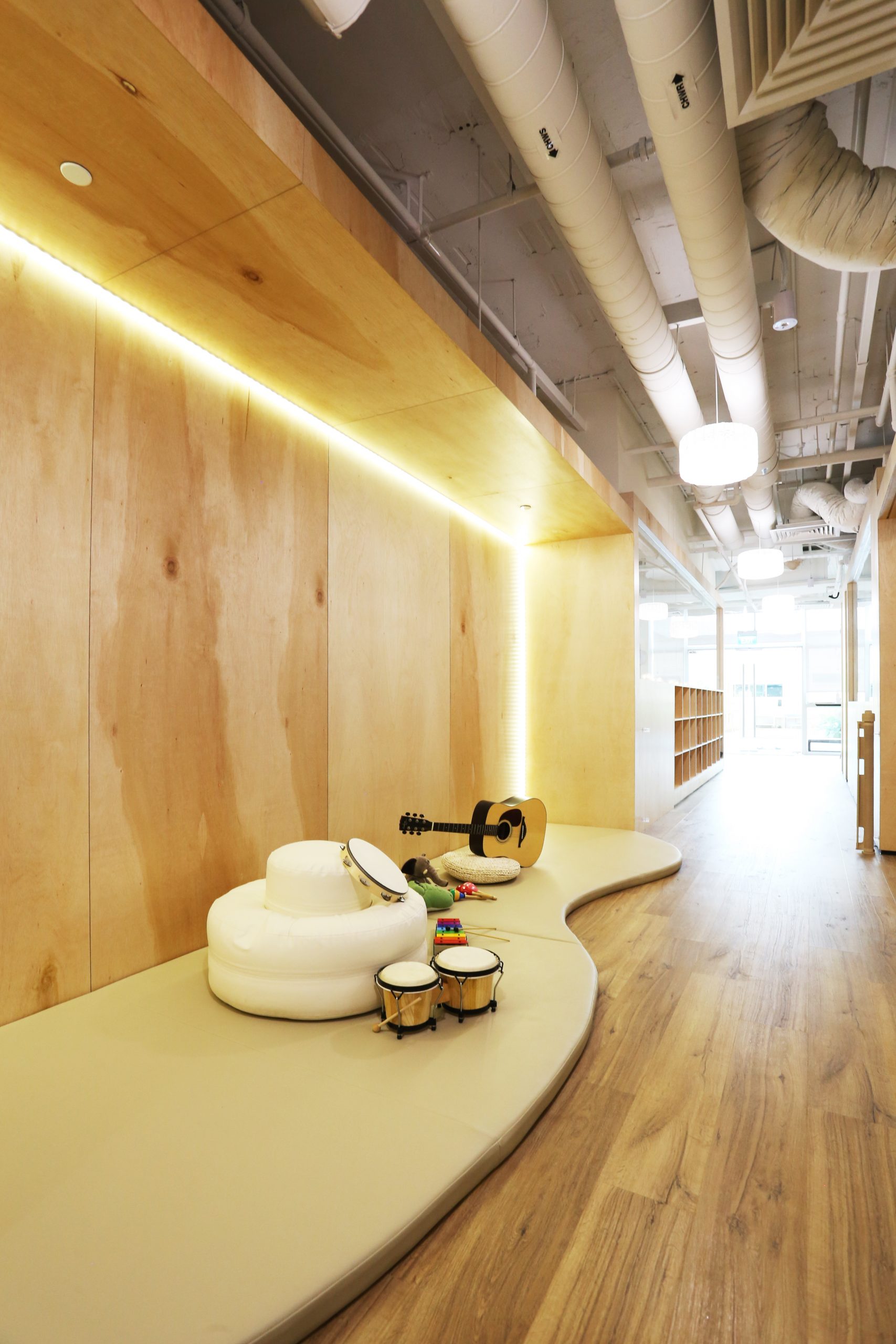 Centred on the premise that children learn best through play, hands-on experiences, and authentic learning activities, the LeClare curriculum is supported by educators with diverse skill sets and environments that are purposefully designed.
We craft appropriately stimulating curricula, balanced with flexibility to allow a sensitivity to individual needs and interests. A cornerstone to all activities is building each child's intrinsic moral compass through identifying and examining values and learning dispositions.
Group Sizes 
LeClare has specially designed rooms for infants, toddlers, pre-schoolers and kindergarteners. There are regular opportunities provided for interaction between age groups. Our low educator to child ratio, ensures that each child is cared for and curriculum tailored to.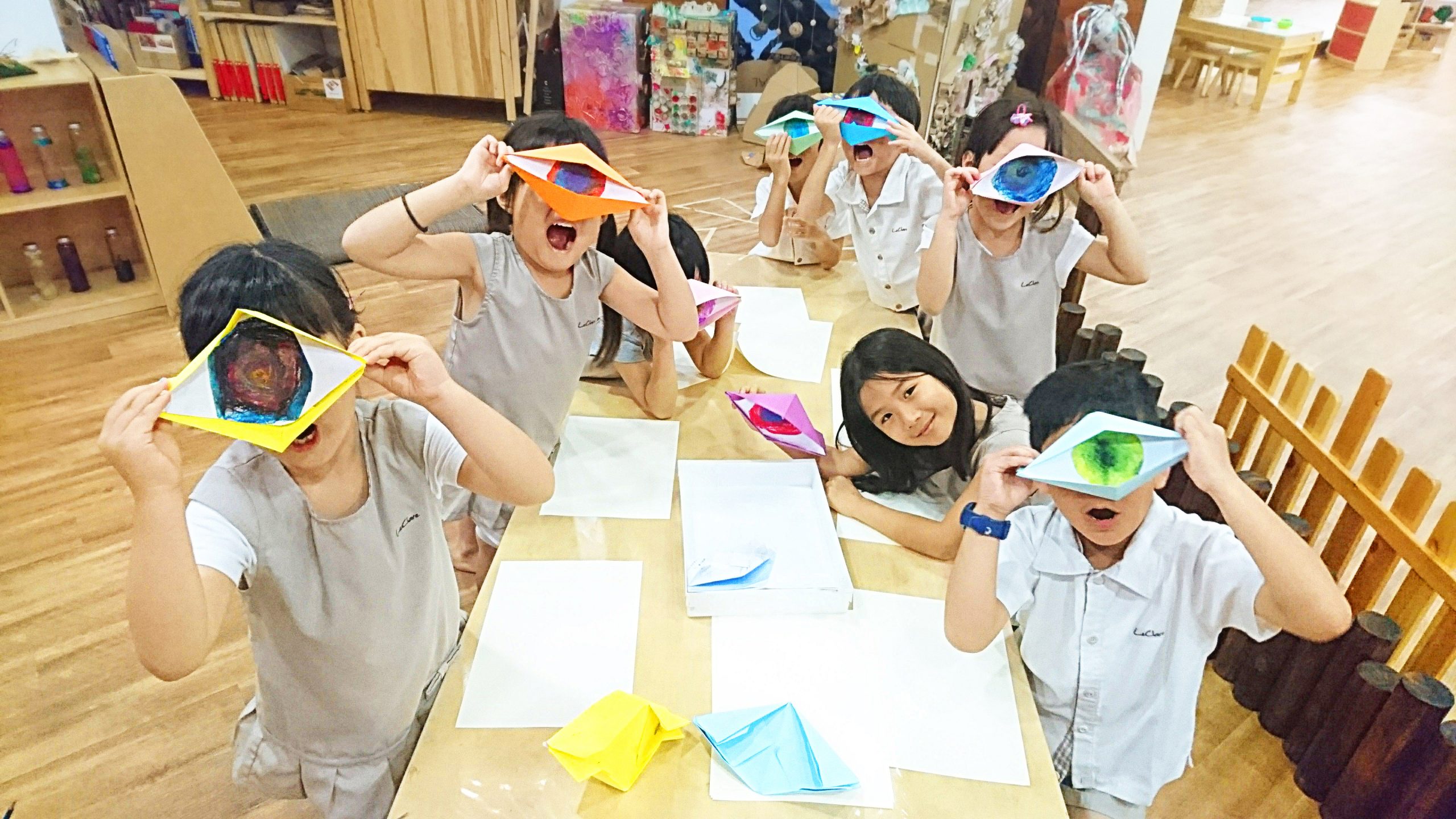 Ratios
Infant (2mths – 17mths) 1:3 
Playground (18mths – 3yo) 1:5
Nursery 1 (3 – 4 yo) 1:8 
Nursery 2 (4 – 5yo) 1:9 
Kindergarten 1 (5 – 6yo) 1:10 
Kindergarten 2 (6 – 7yo) 1:10