PLAY, OUR BRAIN'S FAVOURITE WAY OF LEARNING.
How often do you recognise opportunities for learning through play with your child? When we acknowledge and accept that everything they do in a day is part of them learning and growing, we begin to break down invisible barriers to truly embracing the joys of childhood and being a participant in that journey. In this issue, we explore these key elements to living and learning.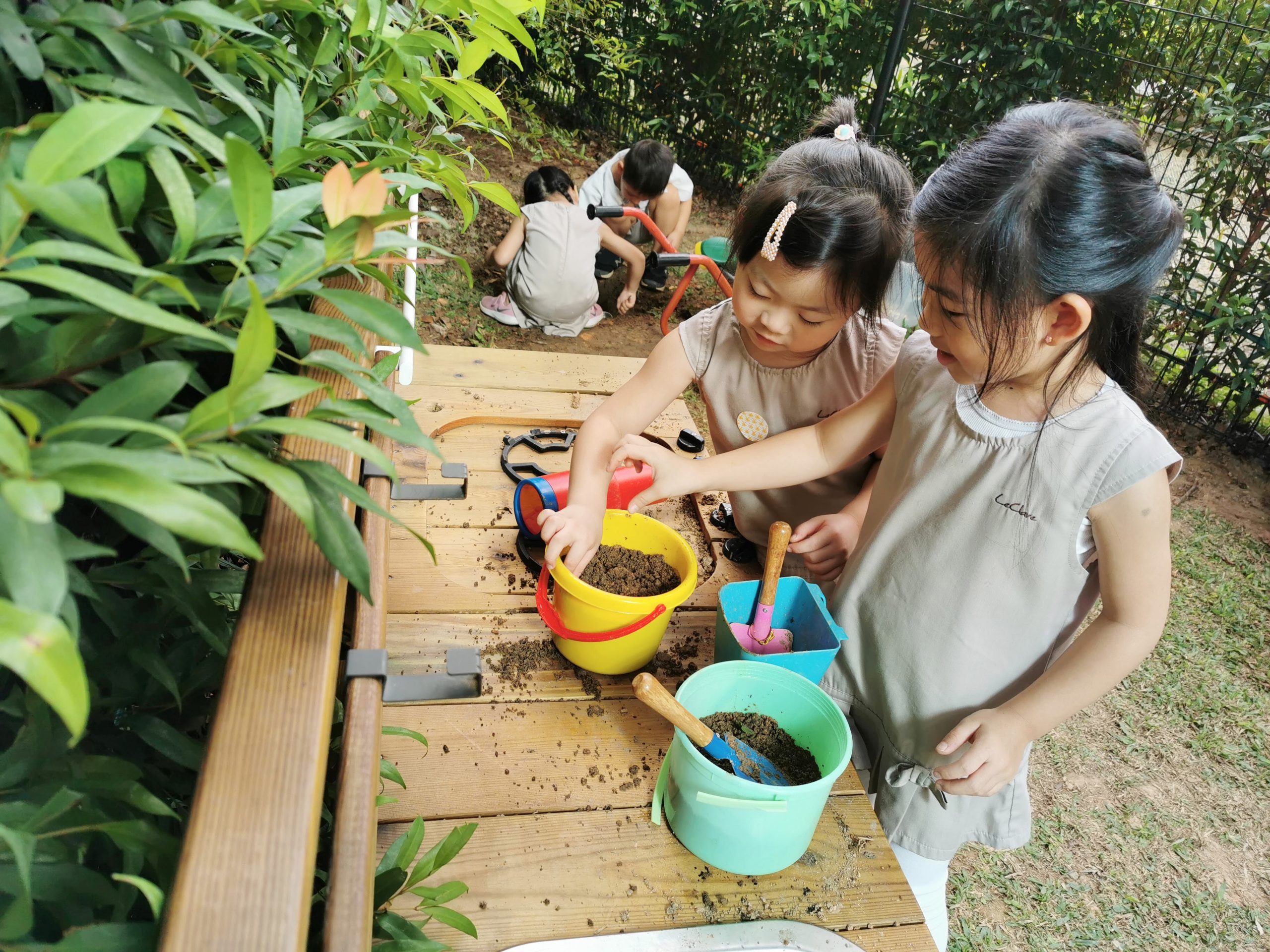 LOVE & BOUNDARIES 
LOVE & BOUNDARIES may sound like a paradox, but both can (and should) coexist.